"I always need 100% focus. The CATURIX ATTACHADER gives me a feeling of security. There's not a second where I need to worry about my gear. Mouse, Keyboard, Headset, everything is always in good hands. The backpack is my loyal companion, every event."
BIG (Clan) | Fatih 'gob b' Dayik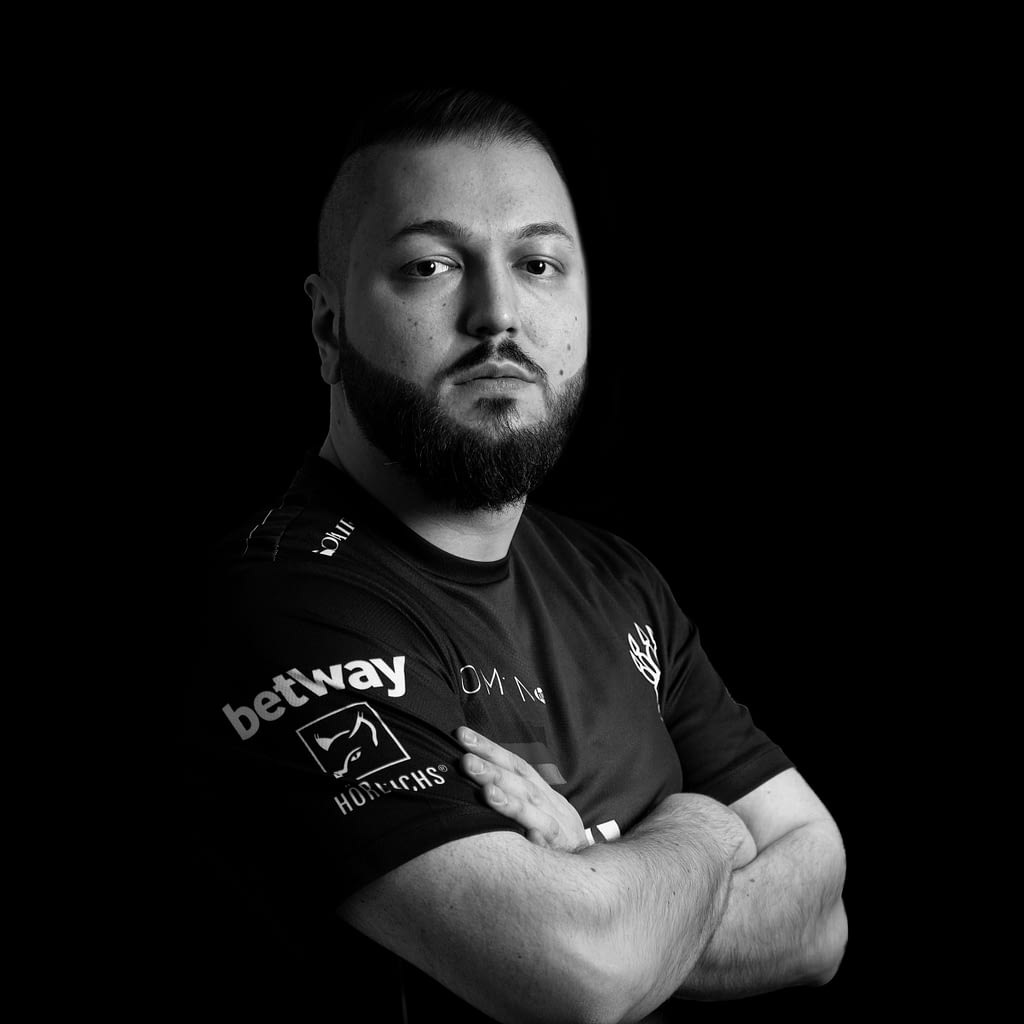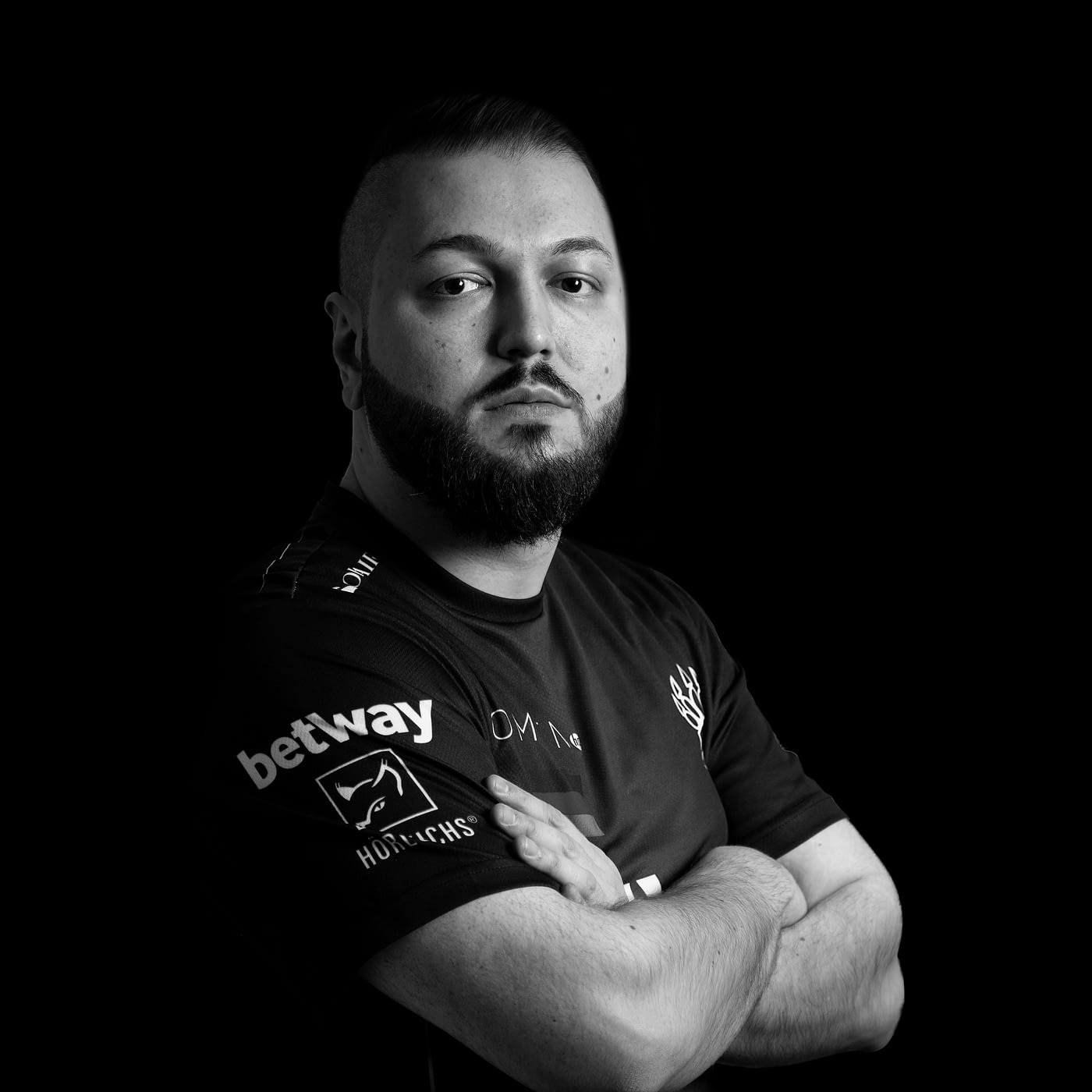 CATURIX. I WAS ONLY AWAY FOR A MOMENT. NOW BACK AGAIN.
More than 2,000 years ago, I was already the god of the old Helvetians, kind of a local celebrity. We Swiss tend to understatement, because I was very famed, indeed…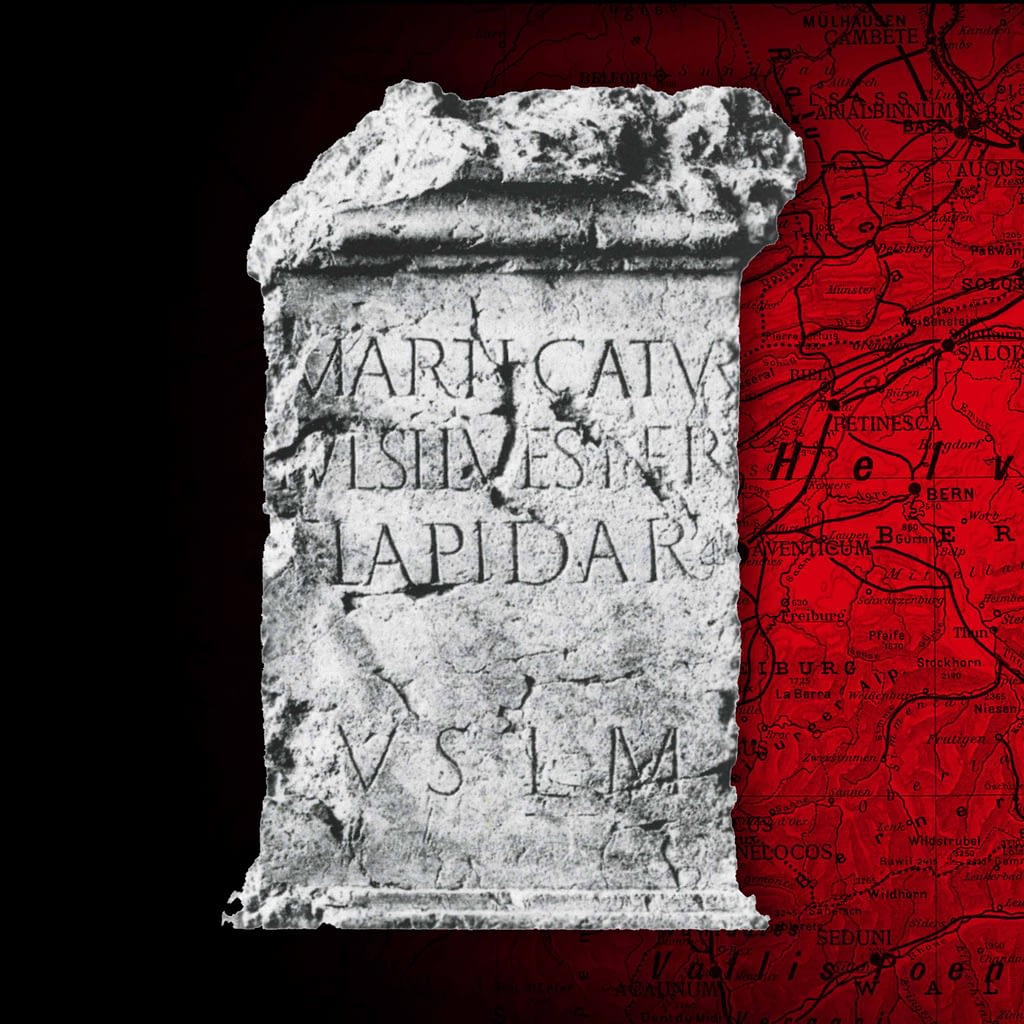 BE READY WHEN IT MATTERS
Being able to over perform at key moments makes the difference in high performance sports. Your mental and physical concentration are important, as is your equipment. Focus on your game only.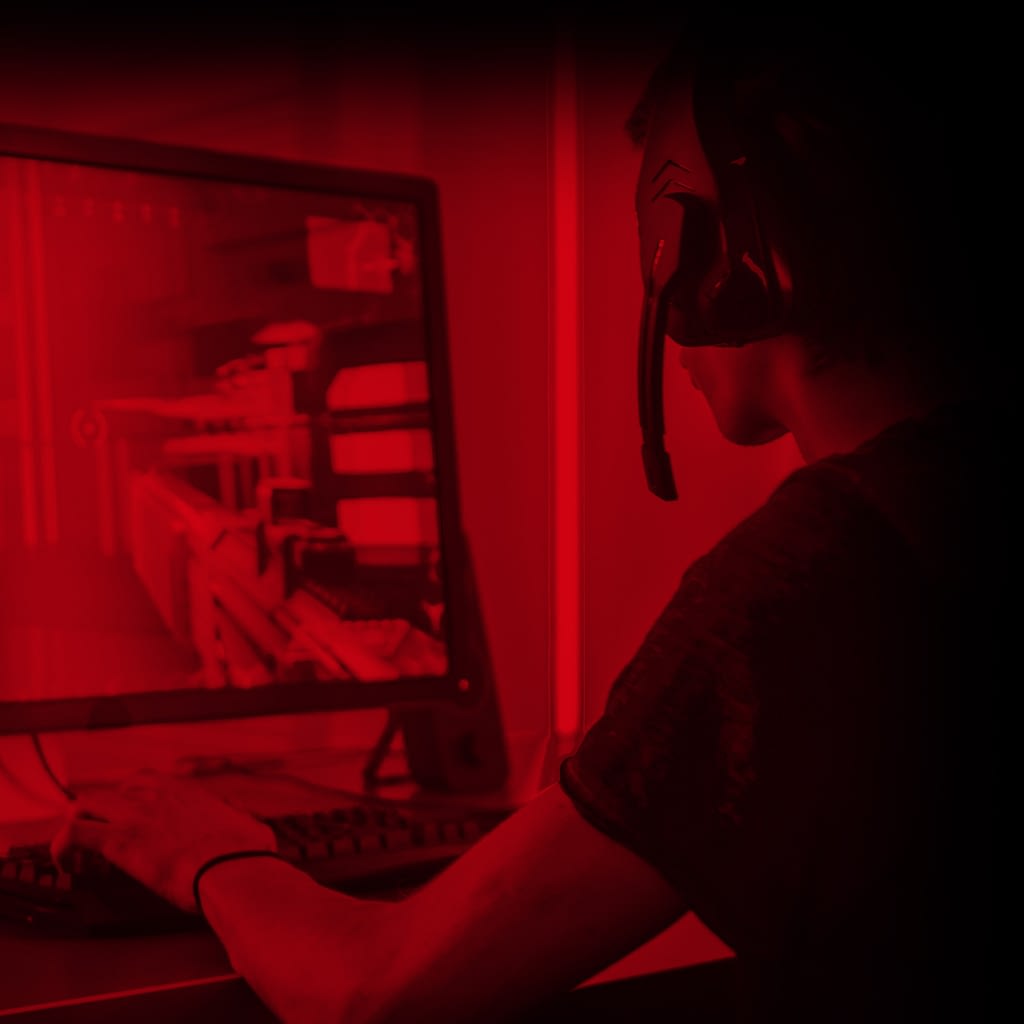 SWISS LIFETIME WARRANTY
Always rely on CATURIX. Whatever happens,
I'm there for you. A whole lifetime.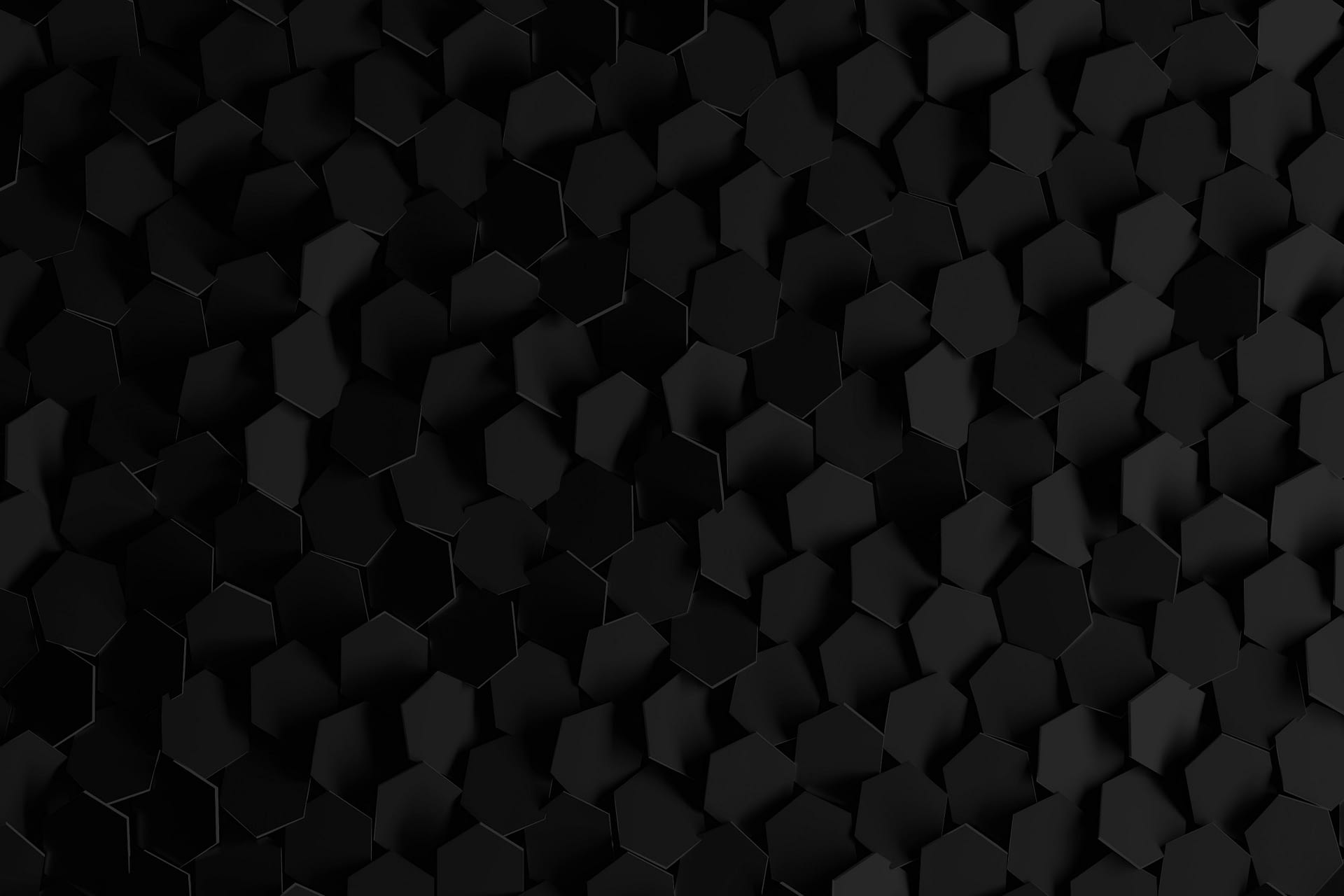 SUSTAINABILITY
It's the little things that make all the difference.
CATURIX takes responsibility and uses 100% recycled main materials.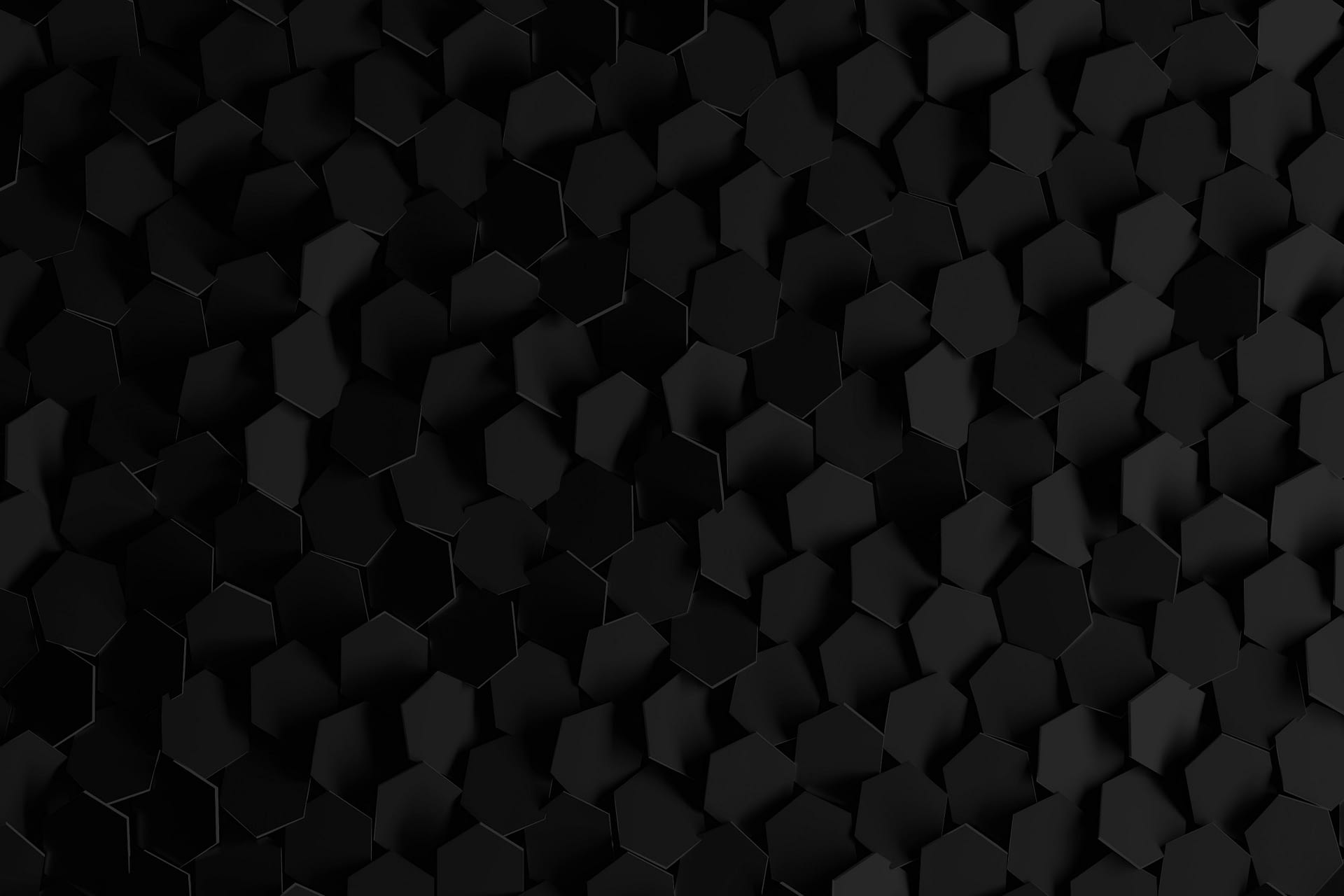 Do you want to have new information as fast as possible?
Register for the newsletter and be part of my tribe.