Today is a great day.
I want to welcome every one of the Swiss Esports League (SESL) to the tribe. I am excited about your arrival! Take a seat, enjoy a hearty meal and let me introduce myself.
I am CATURIX.
The main god of the Helvetians. I am their god of war and also a healer.
As long as you are under my protection, you won't have to worry about your gear. I'm here to support you when it matters the most, so you can keep your head in the game.
---
The CATURIX gear
My backpacks and cases are designed to keep your gaming essentials safe and organised. No matter where you go, my backpacks will be a reliable companion at your side.
Designed with gamers for gamers.
You will notice this as you pack your gear for a trip where everything you want to take with you can easily fit. Headset, mouse, keyboard: There's a designated spot for all your gear to safely transport them.
Especially noteworthy is that our backpacks are made out of a material from recycled PET bottles, reducing our environmental impact while keeping a high standard of quality.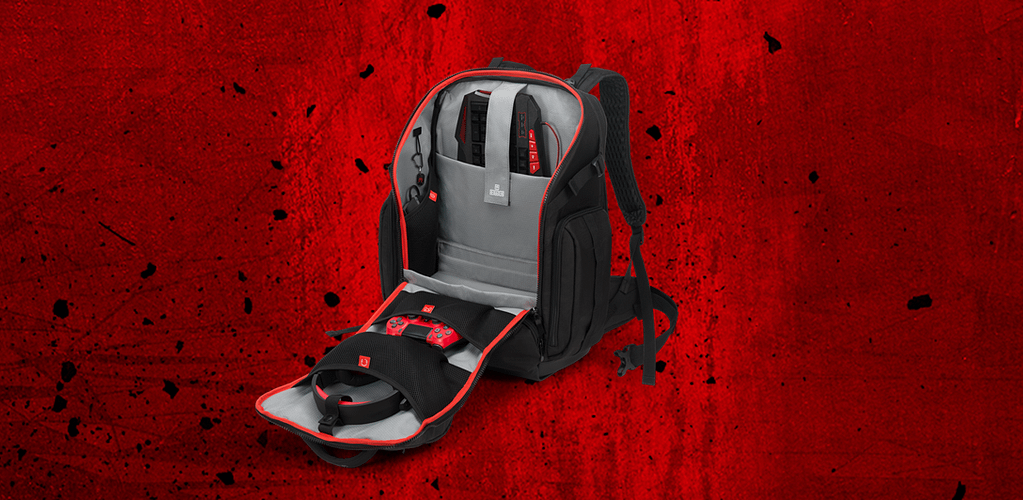 ---
Why SESL?
The SESL was chosen for different reasons.
Firstly, it is important to me to support all the players, from beginners to pros. And the SESL is a good entry point to work your way up.
Secondly, as an old Helvetic God, supporting a Swiss league like the SESL makes me exceptionally proud, even though I feel responsible for every gamer around the globe.
Lastly, the tribe can only grow stronger with new tribe members that help each other out. Let's continue our journey as esports enthusiasts – together.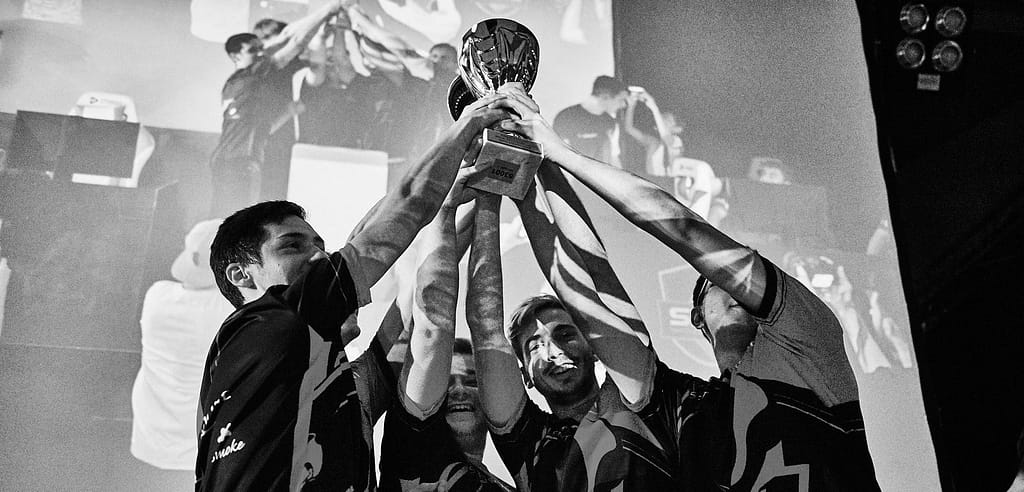 To help your start into the Spring Season 2020 I will have some great offers for you and your team that will be announced soon.
Stay tuned on my social channels to find out when the offers are live.
In the meantime, stay healthy and keep your head in the game.
One tribe. One passion.
Your CATURIX.