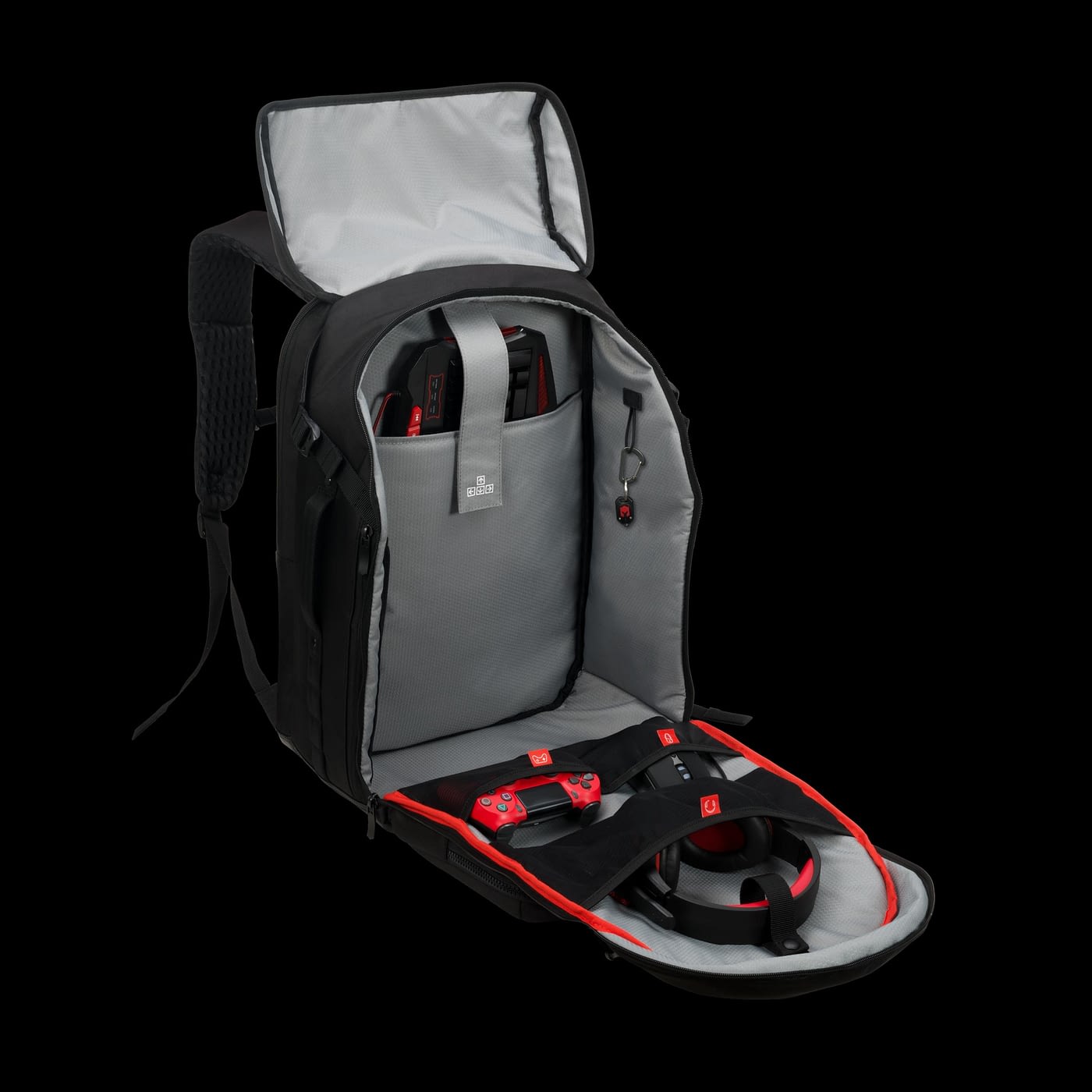 LET NOTHING STAND IN YOUR WAY
Going all in. 100% focus needed. Compact, lightweight and durable. With the CUMBATTANT, you've got the perfect backpack to keep you in the game. When it comes to competition, it's the details that decide whether it's going to be a victory or a defeat. With raincover. For laptop and console.
40 PET bottles

Main material made out of recycled PET bottles
38 LITERS
5 specific pockets in the central compartment
900D FABRIC
Guaranteed durability
GOT YOU COVERED
Safe access for every compartment. Our soft top cover is the first layer of defense against anything coming close to your gear. With high-quality handles and durable straps keeping it all together.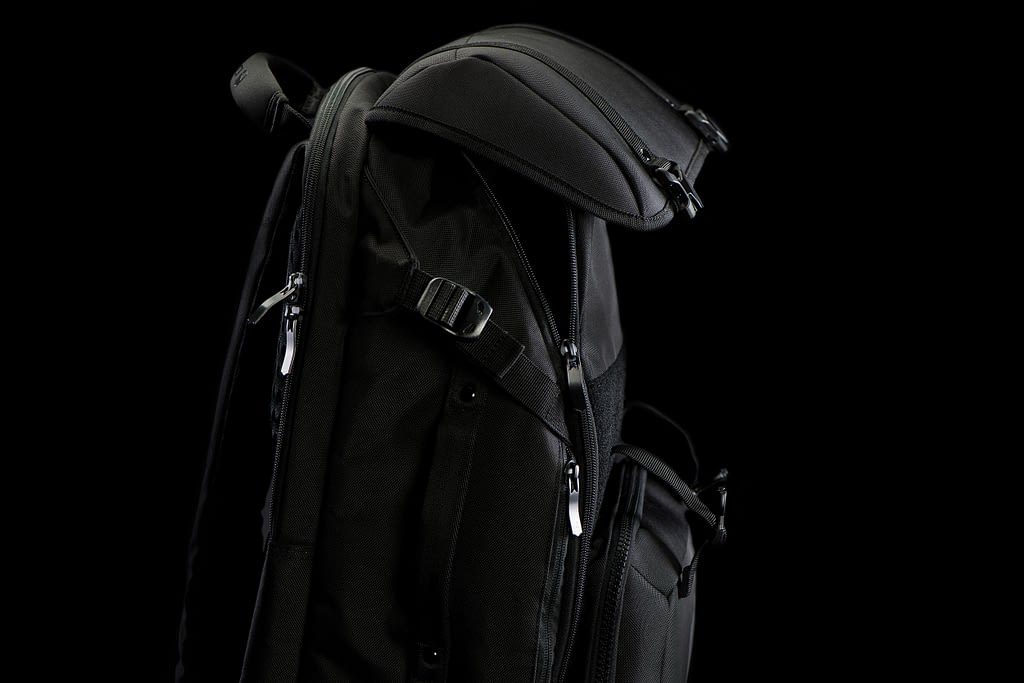 SAFETY FIRST
Protect your laptop and console from strangers. The zipper can be locked by connecting the two sliders with a lock so noone else has access to your essentials.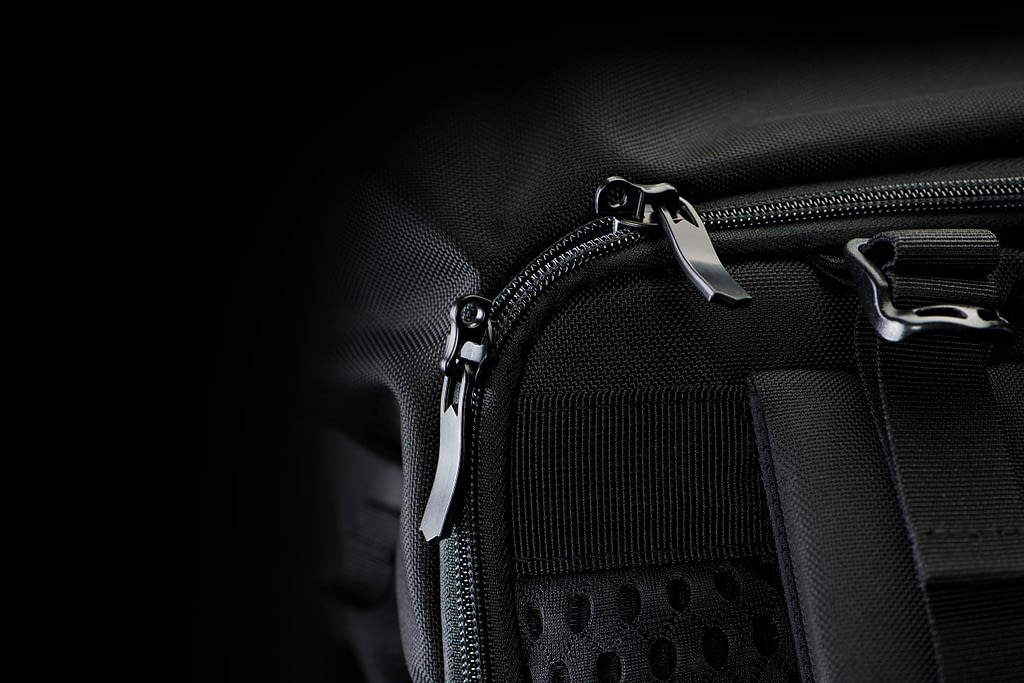 SWITCH IT UP
The handle on the side allows you to easily change your style of carrying your backpack. Reinforced with metal pins, the CUMBATTANT will never slip out of your hands.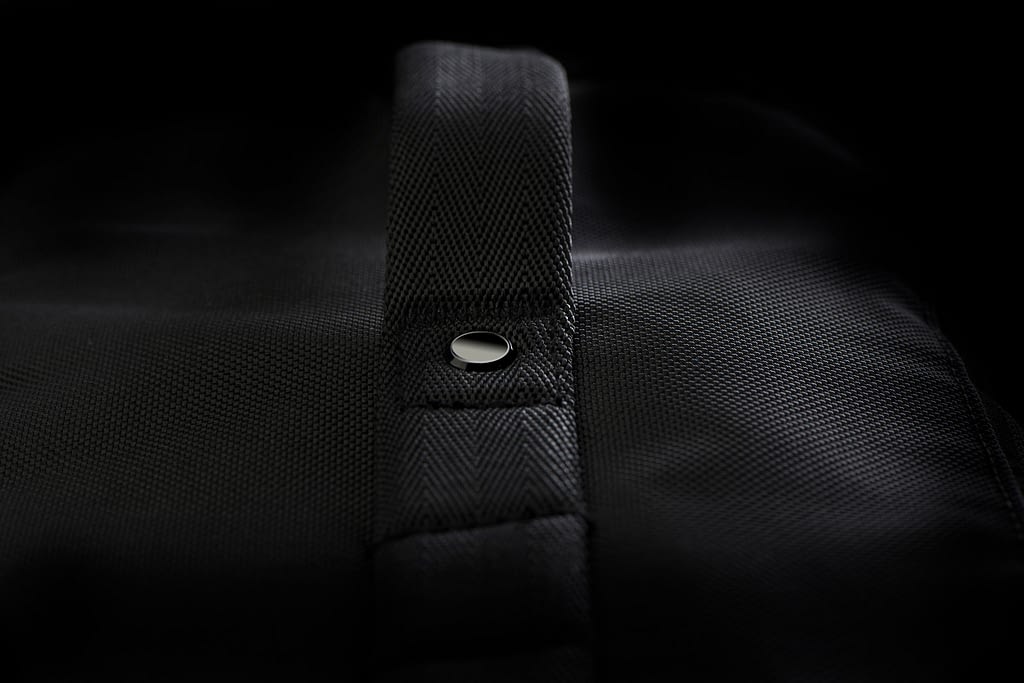 ALWAYS IN THE RIGHT SPOT
All your equipment when you need it. The designated laptop and console compartment is designed to keep your device safe from any harm. An anti-slide strap on the inside minimizes potential movement of your gear.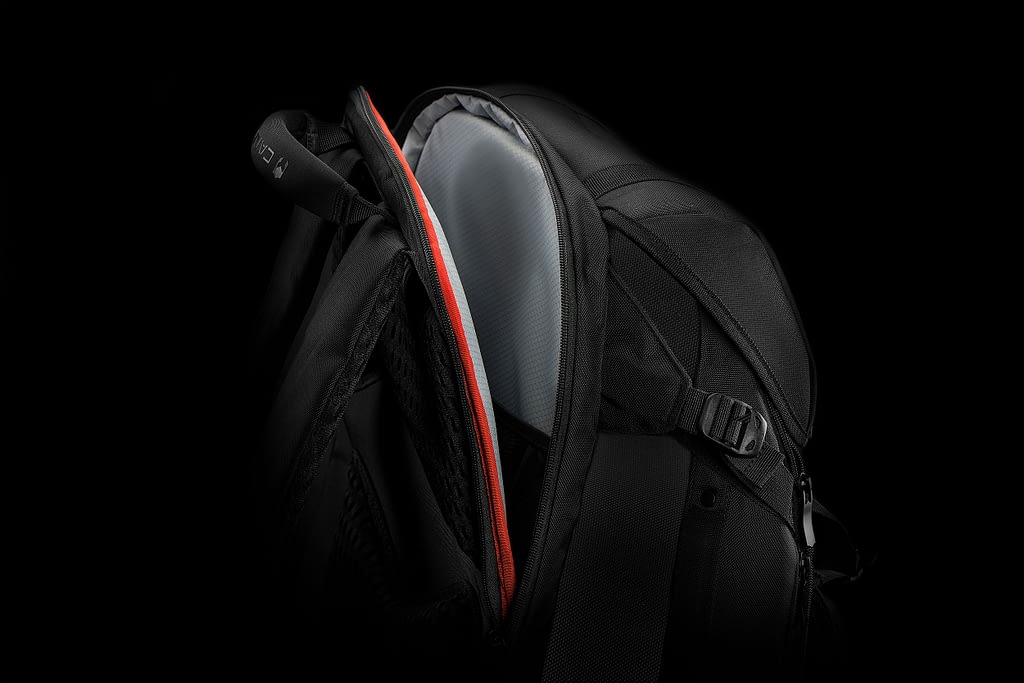 BRIGHT AT NIGHT
The light in the dark. Our reflective logo allows you to be seen even from dusk till dawn. Making the nights brighter and safer.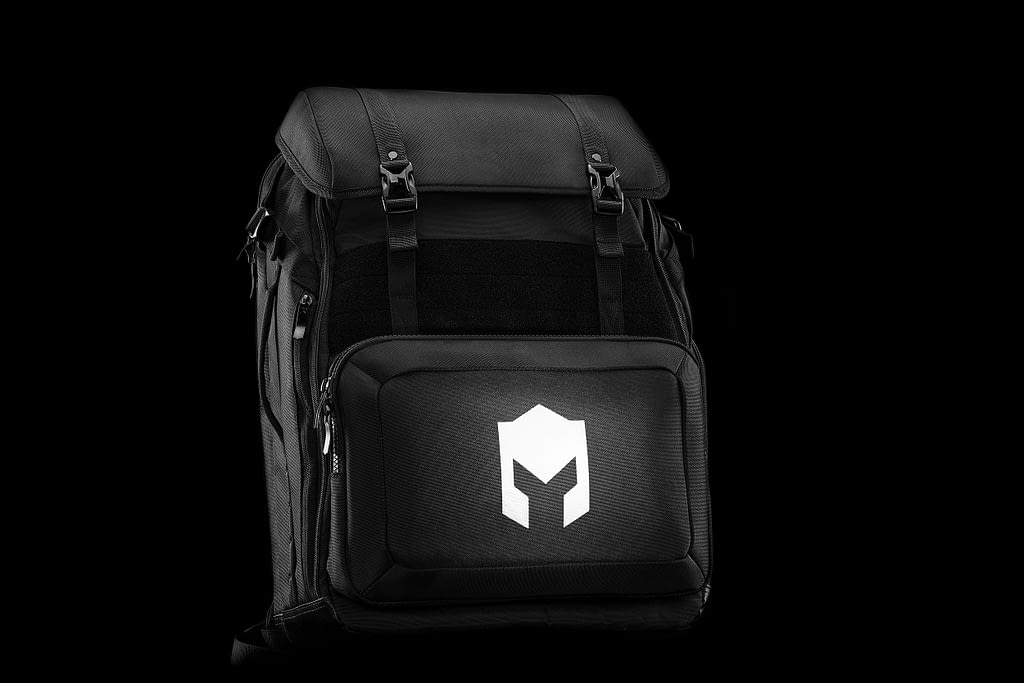 ONE ZIP DOES IT ALL
No compromise on any component. The zippers are made by the Japanese manufacturer YKK. Known around the globe for highest quality zippers. Your gear stays safe and sound.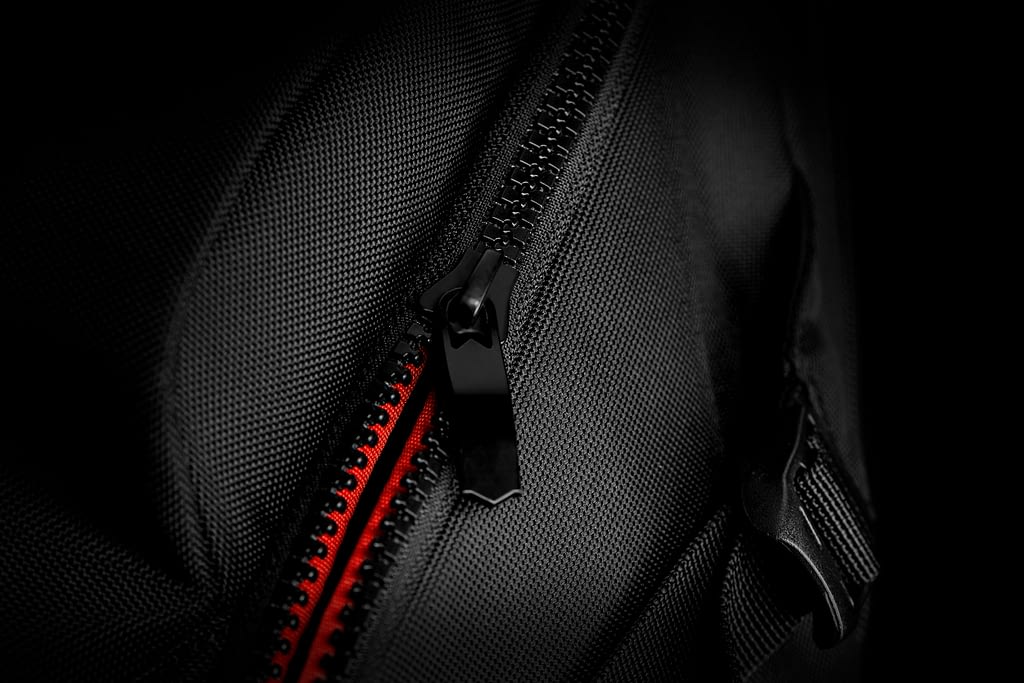 EVERYTHING WHERE IT BELONGS
Champions are always well organized and ready. The specific storage compartments for your gaming mouse, keyboard, headset and everything else are reinforced to keep your equipment in the right place.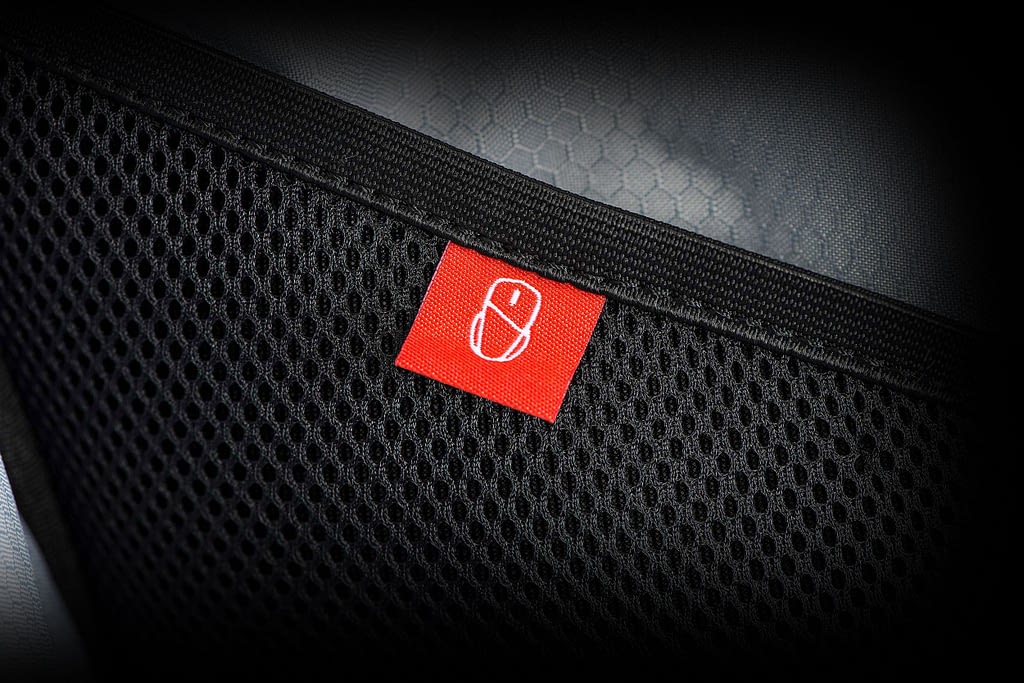 KEEP A COOL HEAD
Just like a second skin. High-quality 3D air mesh guarantees maximum comfort. The CTX AIR FLOW construction has been specifically engineered to ensure high air circulation when wearing the backpack, so you'll keep a cool head on all your adventures.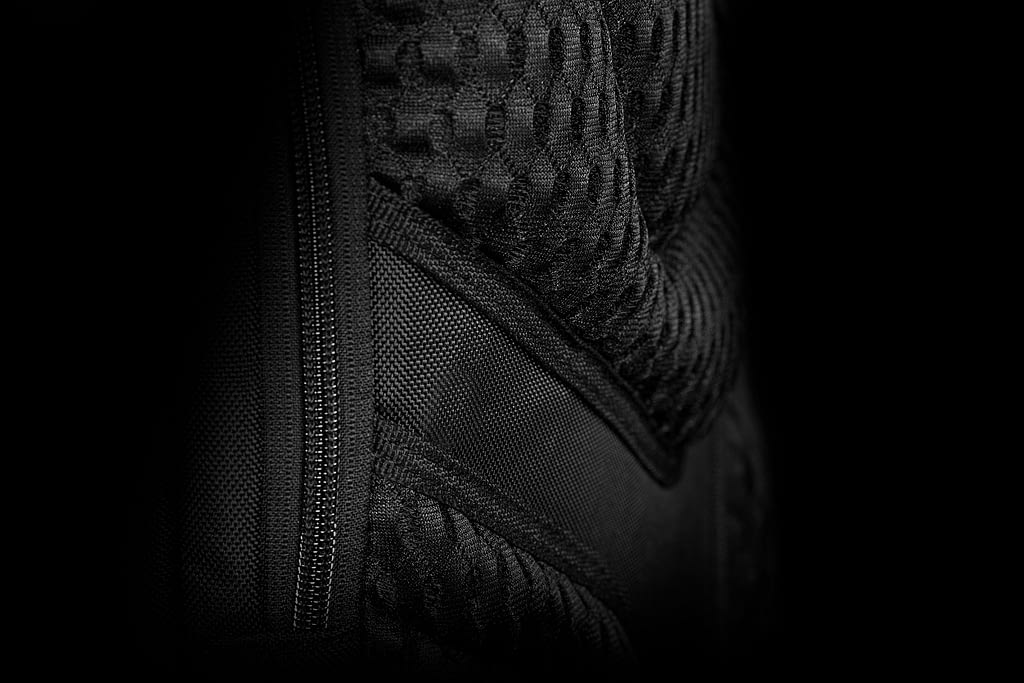 EASY TO CARRY
The super soft main handle on the CUMBATTANT will go easy on you and your hands. Even when packing some heavy weights. Making your travels a little more comfortable.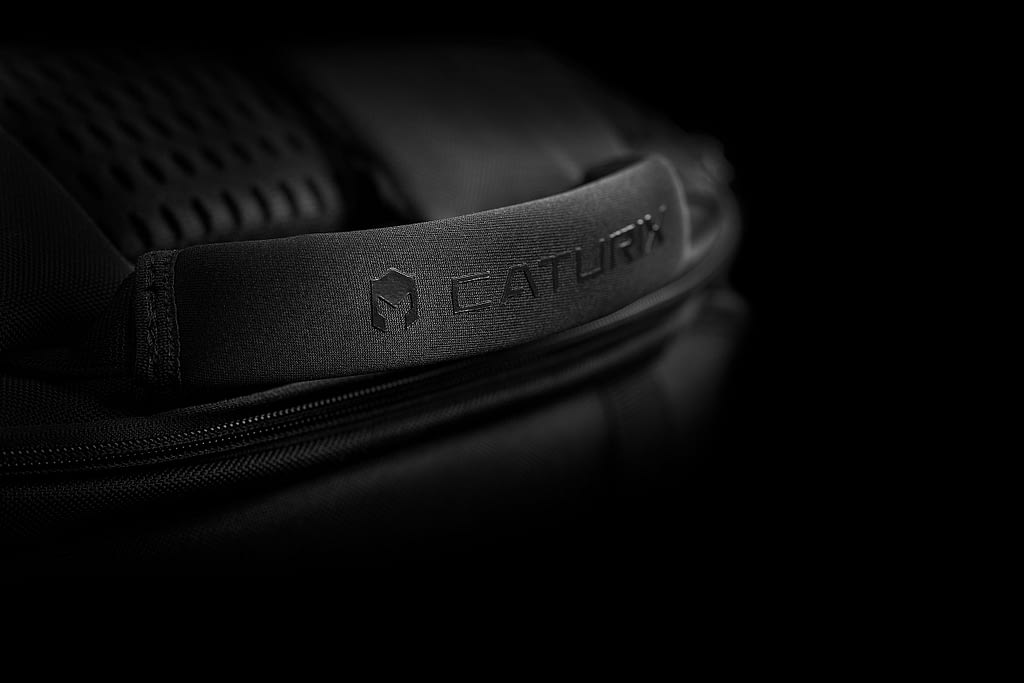 KEY TO SUCCESS
Never lose any of your valuables. Tiny details, like the keyholder, make the difference. Don't waste time searching for the things you need.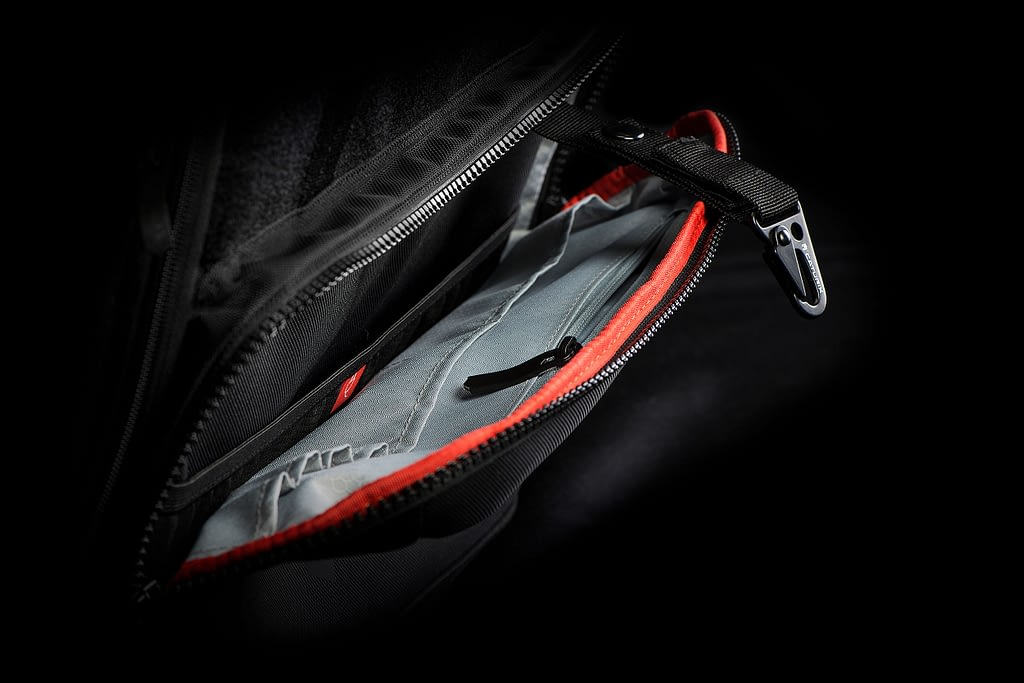 CUMBATTANT 17.3″
99,00 CHF inc. Tax
Battling until the very last second. Going all in. You can move mountains if you put your mind to it. You need 100% concentration. With the CUMBATTANT esports backpack, you've got the best equipment to keep you totally focused. When it comes to perfection, it's the details that decide whether it's a victory or a defeat. For your laptop and console.
| | |
| --- | --- |
| SKU | CTRX-05 |
| Dimensions | 36 × 30 × 55 cm |
| Weight | 2.2 kg |
| EAN Code | |
| Suitable for | |
| Volume | |
| Max. Dimensions Laptop | |
| Max. Dimensions Keyboard | |
| Max. Dimensions Headphones | |
| Max. Dimensions Mouse | |
| Max. Dimensions Controller | |
Can be personalised using patches (team, player name, status...)

Lockable laptop/console compartment padded with high density foam (HDF) and EVA foam

CATURIX Easy Access System for direct access to the main compartment

Specially labelled, lined compartments for headset, keyboard, mouse, controller (also perfect for T.A.C. audio controllers)

Separate compartment for all power packs, LAN cables and other accessories

CATURIX Air Flow System ensures air circulation and optimal comfort when wearing the backpack

Ergonomic, padded, adjustable shoulder straps for high levels of comfort

Height-adjustable chest strap

Compression straps on both sides

Spacious front pocket with a workstation (removable key holder, holders for pens, smartphones, power packs, charging cables, LAN cables etc.)

The high-quality main fabrics are made of recycled PET bottles and provide optimal protection

A PU coating has also been applied for perfect water resistance

The base has been created using a waterproof TPU material

High-quality YKK ® premium zips

Soft carry handle made from neoprene

Torch provides enough light, ideal for LAN parties

Reflective logo for better night-time visibility

Light inner lining material for the best visibility