Welcome to the tribe 1337 Camp 
With great joy I announce my new partner, the 1337 Camp! Give them a big welcome to our tribe!
---
The story of the 1337 Camp
In November 2017 the first location in Straubenhardt, Germany was opened. As a training and recreational facility they have two floors with each two gaming rooms, chill-out areas and a fully equipped kitchen and bedrooms. This became the foundation on which they built upon. Casual gamers, game developers, national and international teams and clans came to them for bootcamps, training sessions or to just play a couple of games with friends.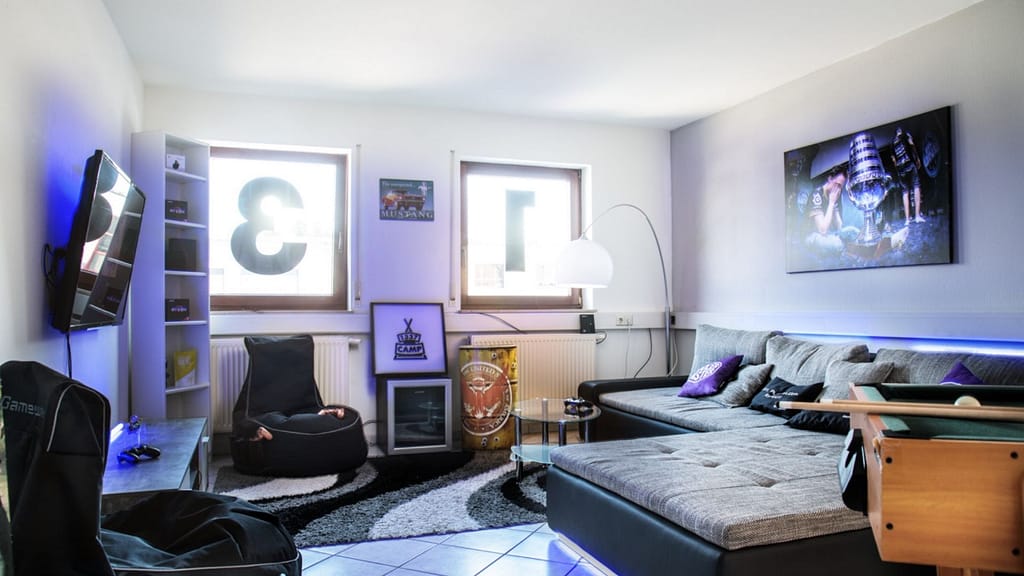 The 1337 crew saw the potential and after three years, in November 2020, they were able to open their second camp in Waiblingen near Stuttgart. On four floors you will find everything a gamer needs. Gaming Areas with up to 25 excellently equipped gaming stations, a Content Studio for creators and for the ultimate experience you can get the Elite Suite with your own Chill-Out Area. To relax a bit, you can hang out in the Red Bull Connection Area or grab a bite from the Italian restaurant. After a long day you can enjoy a comfy bed and recharge to start the next day fully energized.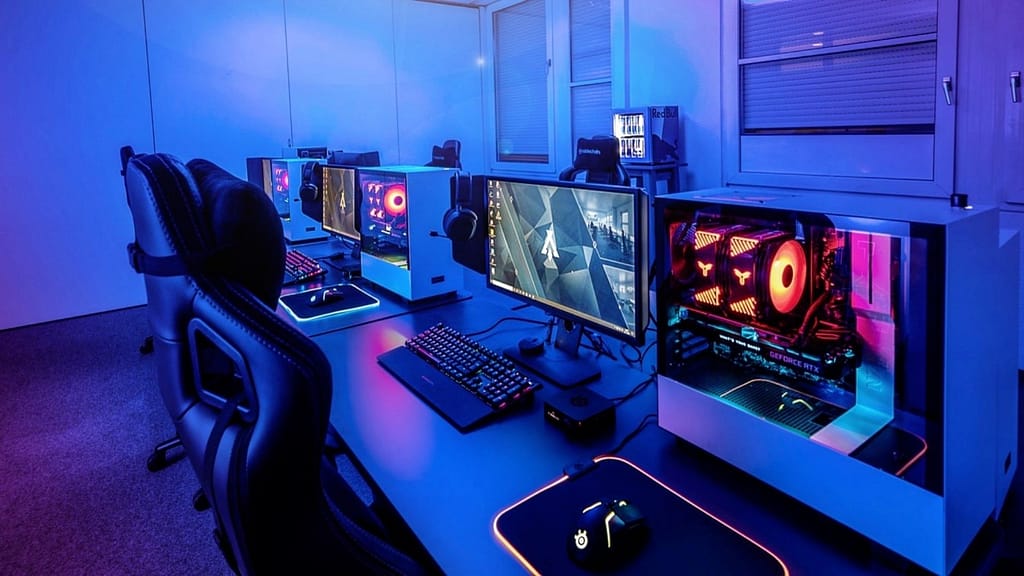 And now when you visit the 1337 Camp in Waiblingen, some of you will receive your keyboard, mouse, mousepad and headset in one of the CATURIX backpacks. That way you can easily take all your gear with you to your gaming station and store it safely at night.
---
Why the 1337 Camp
The 1337 Camp is a great addition to our tribe, because they show us how you can enhance the gaming and training experience. The casual gamer up to the pro esports teams can improve their skills and enjoy gaming together. Even if you want to get on the same level in content creation as the 1337 crew you can do just that in their Content Studio. This shows that they have a larger picture in mind and have a vision of where they want to go.

---
I am really excited about this partnership with the 1337 Camp and am looking forward to what is coming in the future. Make sure to check out their homepage and socials and leave them a follow.
Stay healthy and stay safe!
One tribe. One passion.
Your CATURIX.