ESPORT & GAMING
BACKPACKS & CASES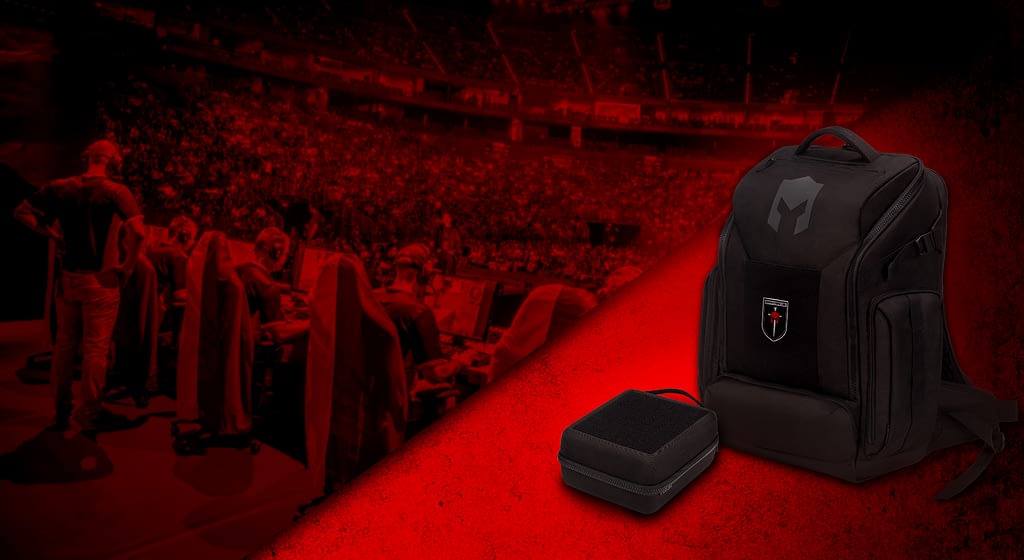 ESPORT & GAMING
BACKPACKS & CASES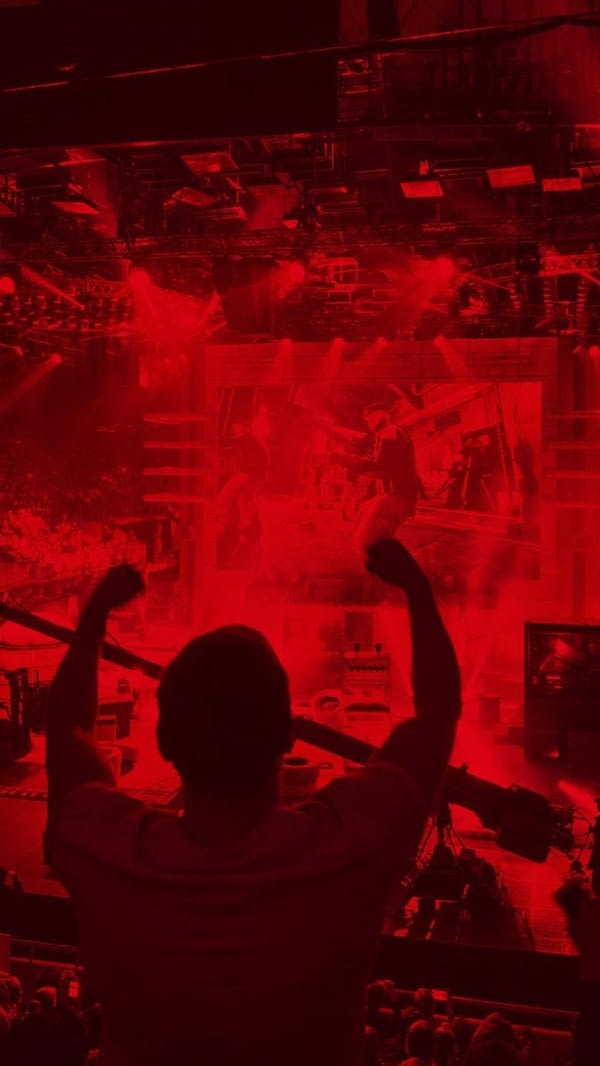 ICH BIN CATURIX.
Als Kriegsgott des keltischen Volks der Helvetier war ich für den Schutz meines Stammes verantwortlich. Mit Schweizer Wurzeln und helvetischem Erbe fühle ich mich heute für das Wohlergehen aller eSport-Athelten verantwortlich…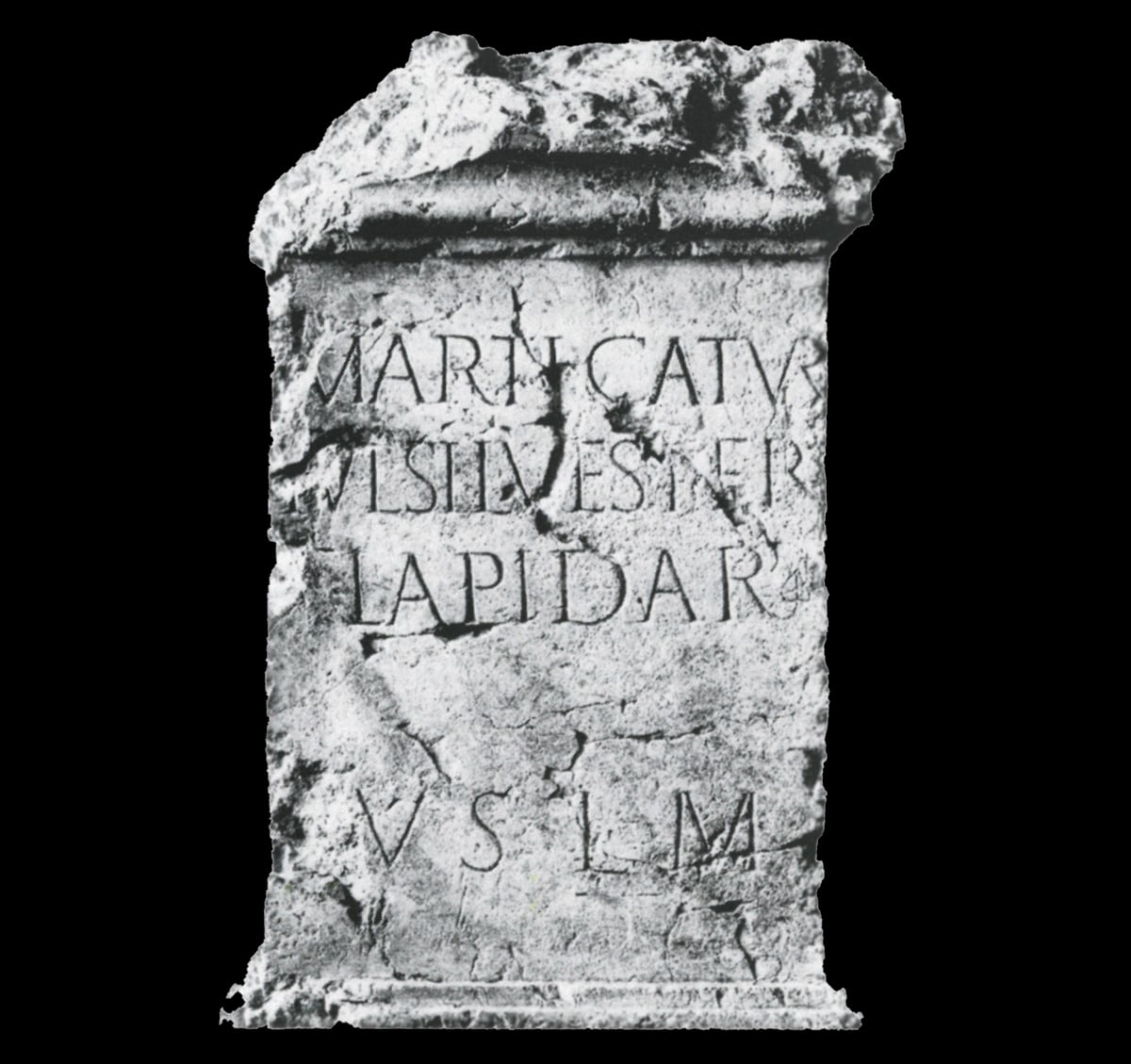 CATURIX. DEIN BEGLEITER
Beste Performance wenn es darauf ankommt. In wichtigen Momenten überdurchschnittliche Leistungen zu erbringen, macht den Unterschied. Deine geistige und körperliche Konzentration ist wichtig, ebenso wie deine Ausrüstung. CATURIX, wie es vor 2000 Jahren war, stellt dir starke Begleiter an die Seite. Damit kannst du dich zu 100% auf das Spiel konzentrieren. Die eSport Backpacks tragen die Namen der rätoromanischen Sprache, einem alten Idiom, das in der Südostschweiz gesprochen wird. ATTACHADER bedeutet der Angreifer, DECISIUN die Entscheidung und CUMBATTANT der Kämpfer.
"It's dangerous to go alone, take this!"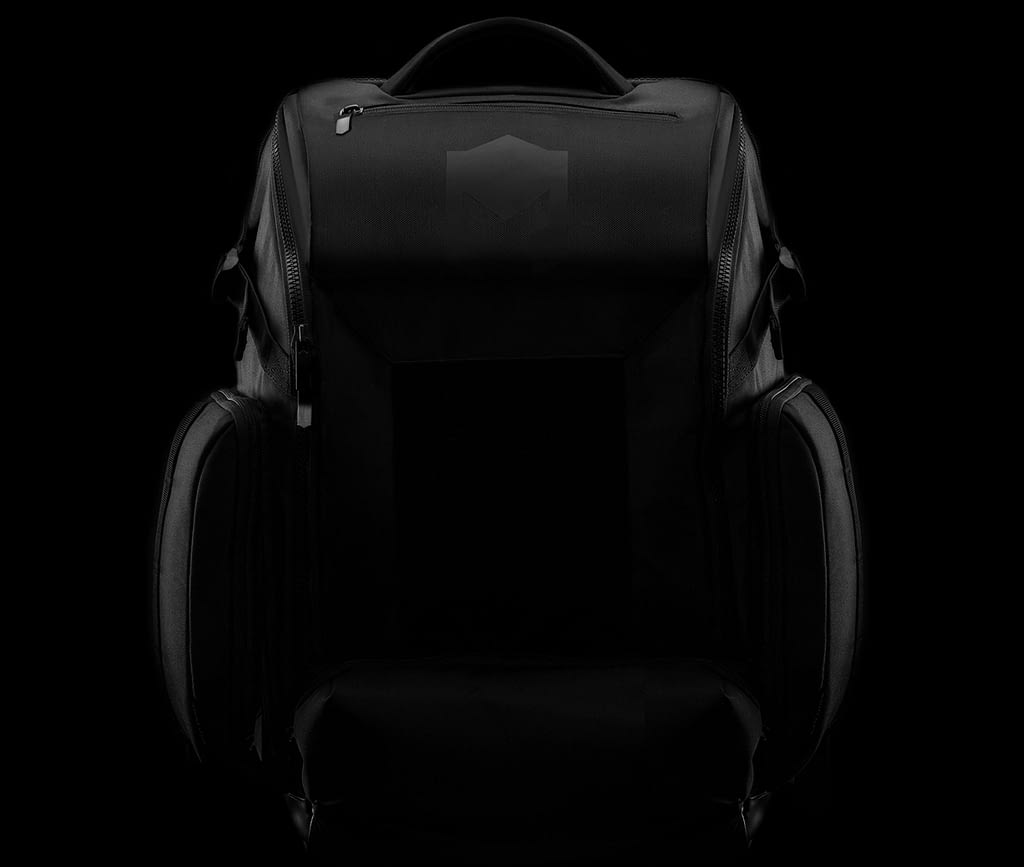 DIE WAFFE GEGEN DAS CHAOS
CATURIX ist der Begleiter für Gamer und eSportler. Der Kriegsgott der Helvetier schützt dein Equipment und führt dich mit smarter Ausrüstung zum Sieg. Ob Casual oder Pro – die hochentwickelten eSport Zubehör Cases bieten hohen Nutzen für alle, die sich auf den Weg machen. Werde zum Clanmitglied und hole dir deinen Begleiter!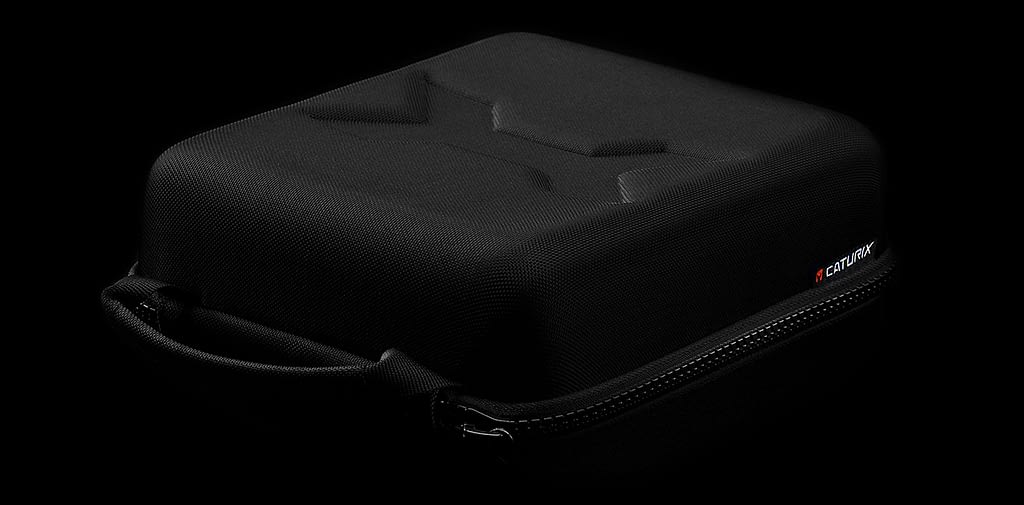 "100% Fokus ist das was ich brauche. Mit meinem CATURIX ATTACHADER mach ich mir nie Sorgen um meine Maus, Tastatur und andere Essentials. Der Rucksack ist mein sicherer Begleiter, von Event zu Event"
BIG (Clan) | Fatih 'gob b' Dayik
DESIGNED FOR ESPORT! UNSERE BACKPACKS & CASES
SWISS LIFETIME WARRANTY
Always rely on CATURIX. Whatever happens,
I'm there for you. A whole lifetime.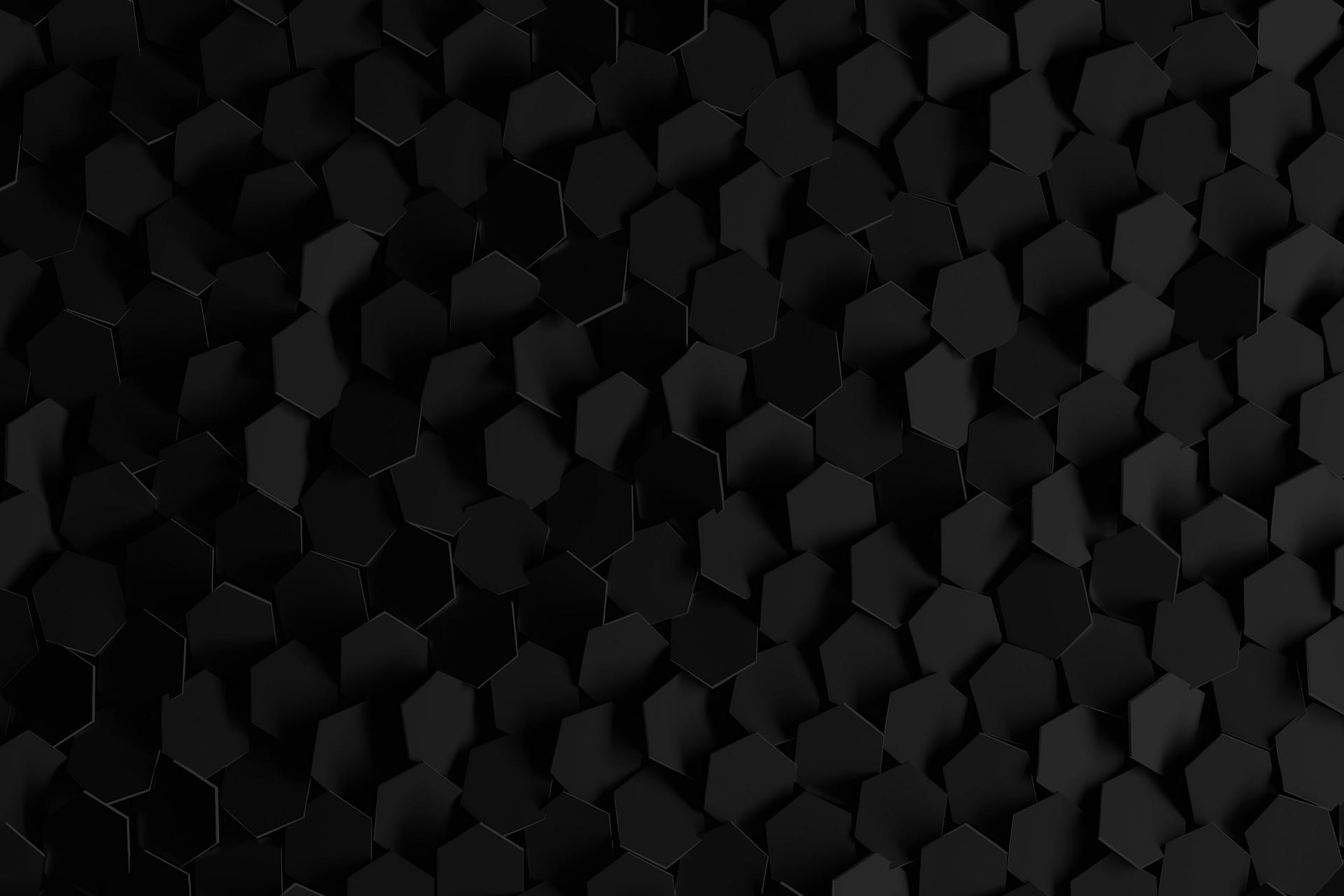 SUSTAINABILITY
It's the little things that make all the difference.
CATURIX takes responsibility and uses 100% recycled main materials.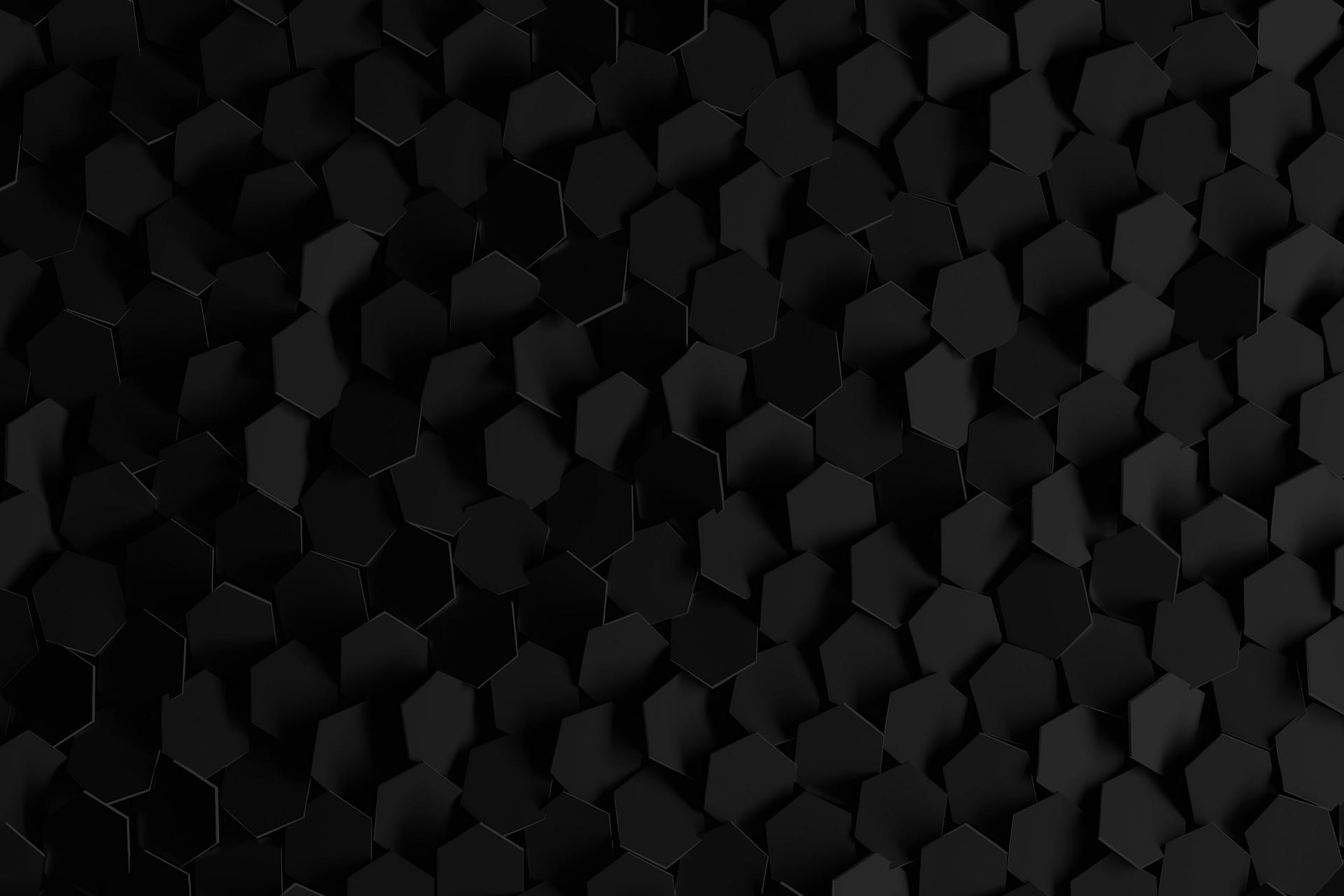 Do you want to have new information as fast as possible?
Register for the newsletter and be part of my tribe.