The tribe has a new member!
I am excited to welcome the Playing Ducks as new tribe member! They are a great addition to the tribe as they are well known to be strong and supportive. Just like me!
---
The history of the Playing Ducks
Founded in 2009 the Playing Ducks started their journey. They gained a lot of experience over the years and won several national and international tournaments. It still is important for the Playing Ducks to constantly expand their range of game titles.
Their players and teams have a lot of hard work to do but when you are a clan member of the Playing Ducks, fun is an essential part. With this strategy they are very successful in training their players to compete in some big tournaments.
Here a small list of their achievements:
2009 – European Champion CoD4
2013 – German Champion FIFA 13
2013 – German Champion CS:GO
2014 – German Champion LoL
2016 – Dreamhack 1st Place LoL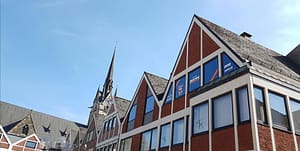 Photo:
Clan house of the Playing Ducks in Peine, Germany
---
Why the Playing Ducks?
I chose the Playing Ducks because they know what their responsibility towards their members is. They take care of them like a family, which is a trait I highly value.
Not only that, they also see themselves as ambassadors for esports. They want to share their enthusiasm for esports with their community.
Lastly, the Playing Ducks teach you in a great way how to improve your skills and become a better player. And this is something I want to support!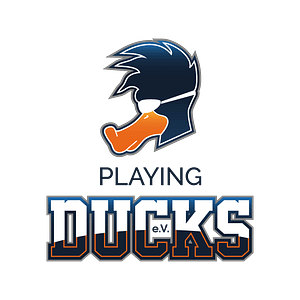 ---
Check out their socials to see what the Ducks are up to!
And lastly I have only one thing to say: Stay healthy and keep your head in the game!
One tribe. One passion.
Your CATURIX.