The tribe is constantly gaining new members and cowana Gaming are the latest one to join us. Please welcome our new tribe member.
---
The cowana Gaming story
In early 2020 cowana Gaming has been established and started off with a team in Call of Duty. Shortly after that the Rainbow Six: Siege and Counter Strike: Global Offensive teams joined their organisation. And in June of 2020 they signed a League of Legends team and a player in Warcraft 3. Their new teams showed what they were capable of by rising through the divisions in all the different games. In March of 2021 the latest team has been added to the organisation to compete in World of Warcraft.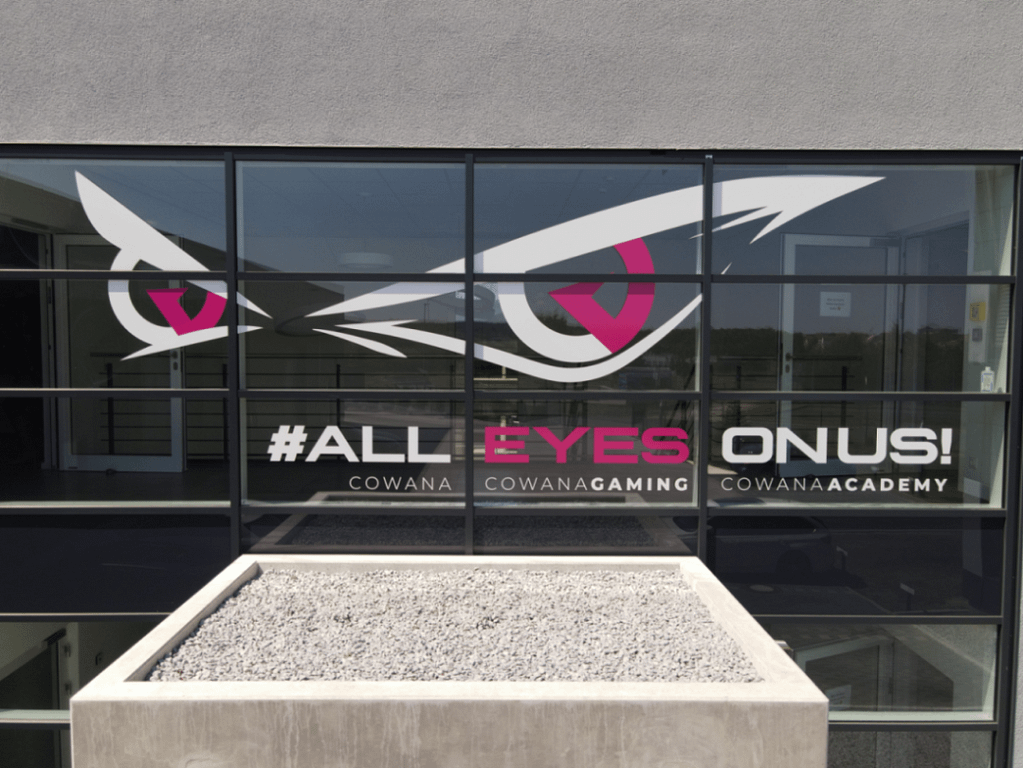 As an esports organisation nowadays you have to offer more than just esports teams that compete on a high level. There is far more to it than just that. Which is why cowana Gaming signed different content creators. Having all the necessary departments needed already in-house, their creators started off pretty good. Gaining more than 100'000 followers on YouTube and over 200'000 on Twitch their content creators had a good growth in 2020.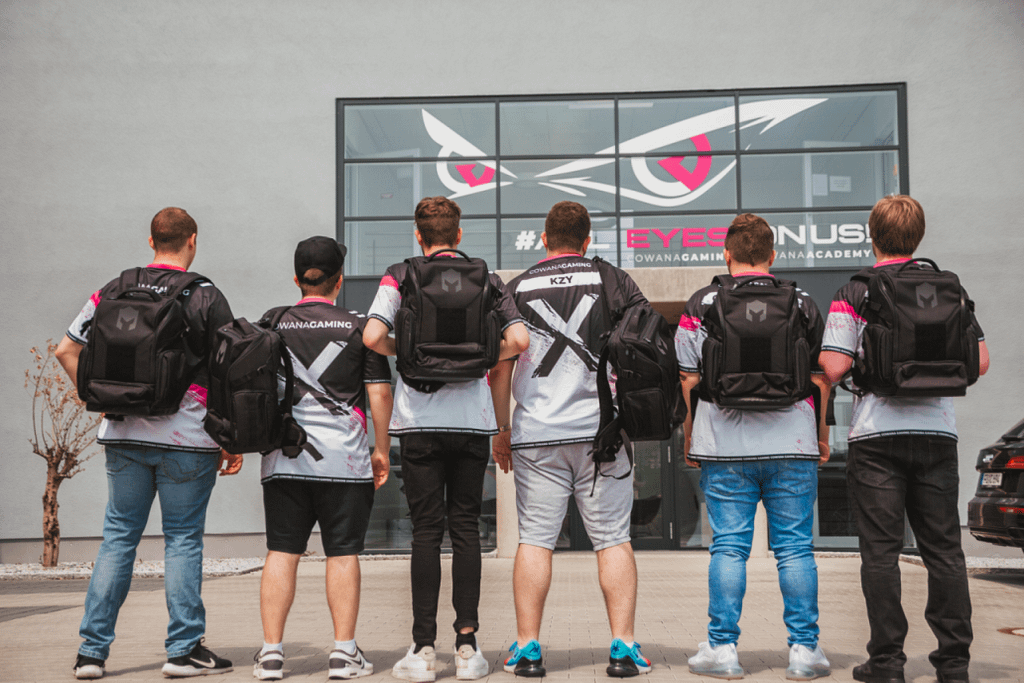 ---
Why cowana Gaming
Cowana Gaming has a very interesting approach towards the esports and gaming scene. Existing for close to 1.5 years now, they achieved very much in this short period. Playing on a high level against well-established teams in different titles shows their skill and dedication to the game. Add some content creators and you have a well-rounded organisation that knows where they want to go and how to get there. Combined with a wonderful facility that is equipped for bootcamps and content creation you have everything you need to become a great organisation. This is why I want to support them on their journey and help them to achieve great things!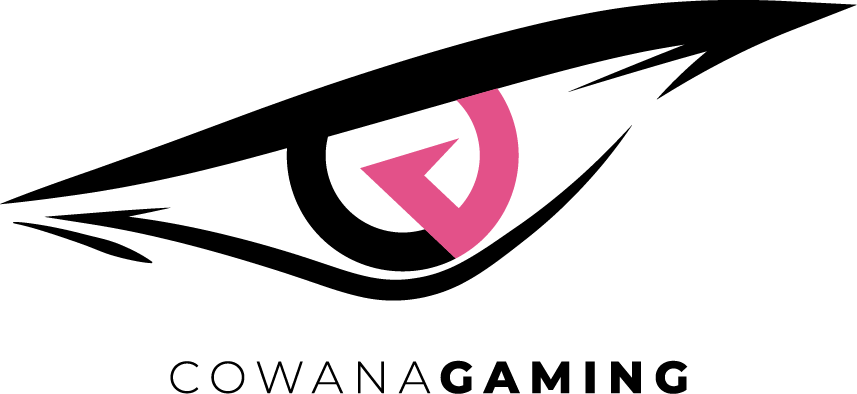 ---
I am already looking forward on what we will achieve together! Check them out and follow them for great content!
Stay healthy and stay safe!
One tribe. One passion.
Your CATURIX.